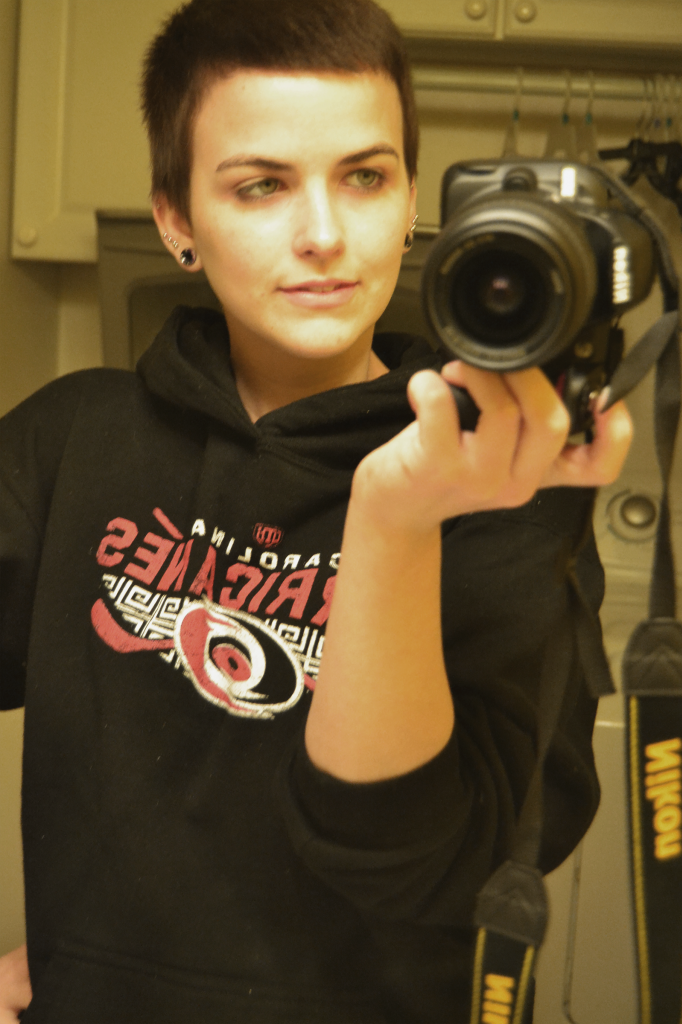 Hey there! Im Everden, 20. I suffer from crohns, and have a permanent Ileostomy
Here you will find an abundance of Hockey, men and personal things.
I love all the hockey teams, I also love to talk, So shoot me a message!
MyArt
Me
Reff Blog
Skype: AskMePlease
Kik: Everden
Commission slots
All slots are open..